There seems to be some sort of elitist attitude amongst some gardeners. They feel every new gardener should struggle and learn through their failures.Well not any more, here are the top 15 tips for successfully growing vegetables that I wished someone had shown me when I started.
Basics
So you have a plot of land to cultivate as a vegetable garden. The first thing to do is clear the weeds, then decide what to plant where. I work according to the 4 crop rotation system that has been tried and tested for 100s of years. Consider how much sunlight your plot gets and order seeds accordingly.
The 15 Top Tips For Successfully Growing Vegetables
So here they come, my top 15 tips. Not in any particular order, If I had known these when I started growing vegetables it would have been so much simpler.
1 Use Well Rotted Manure To Improve Your Soil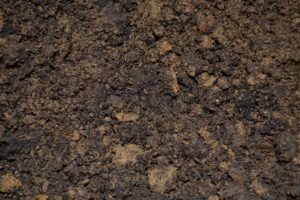 No matter what soil type you have it will always be improved if you add well rotted manure to it. To find out more click here.
2 how To Make Budget Pots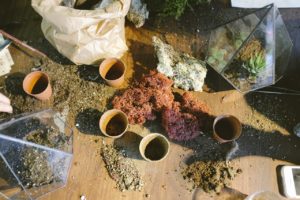 Gardening doesn't have to be expensive. It is simple to make pots from all kinds of recyclable materials to learn more click here.
3 How To Successfully Germinate Seeds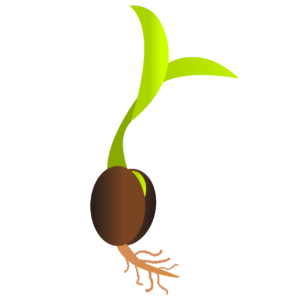 Don't leave it to chance here is a cracking way to get your seeds started.
4 How To Keep Beans Hydrated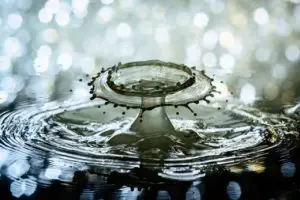 This simple tip saved me a lot of hard work and gave me my best Runner Bean crop ever. To find out more click here.
5 Hand Pollination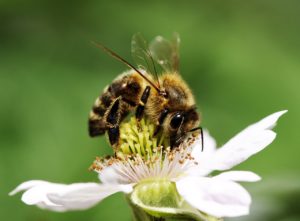 Don't just hope that your prize squashes will get visited by a bee, assist nature with this easy trick. Click here to find out how.
6 Protect Carrots From The Carrot Fly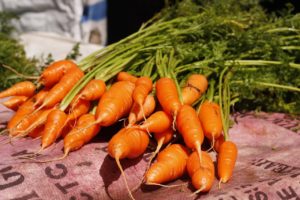 If I'd have known this when I first started I would have had so many carrots. This is a must for all carrot growers. Click here for more.
7Protect Brassicas From Caterpillars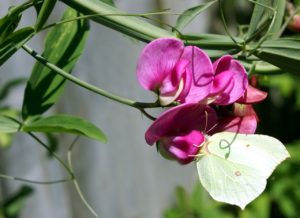 Another tip I wish I'd known at the start. There is nothing more disheartening than losing your brassica plants to catterpillars. Click here to find out how to prevent it happening to you.
8 Companion Planting to Attract Beneficial Insects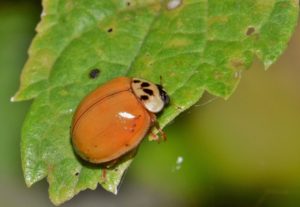 This is working with nature to assist with the growing of your vegetables. Click here to find out more.
9 Improving Crops with Organic Fertilizers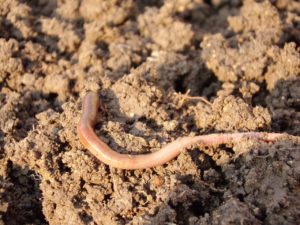 If you're going to the bother of growing your own vegetables in my opinion, you should go the whole way and grow organically. For organic fertilizers click here.
10 Epsom salts for healthier plants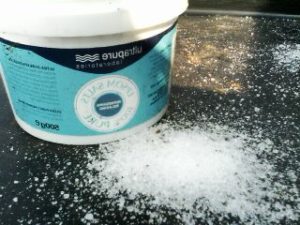 There are many benefits for using epsom salts. For more about this click here.
11 Comfrey Tea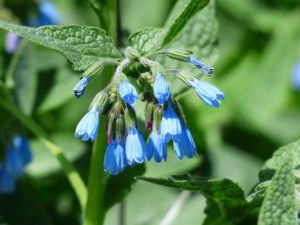 Comfrey is a deep rooted plant that has many more nutrients than other short rooted plants, for this reason it is a great plant food. To find out how to make it and how to use it click here.
12 Making and Using A Seed Tape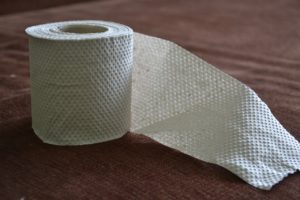 If you think this is an odd picture, click here to see why.
13 How To Improve Germination Rate on Peas and Beans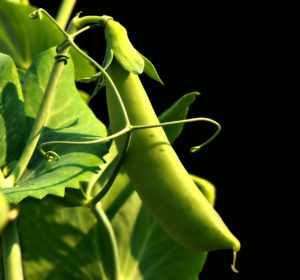 After I kept losing my peas and beans out of the ground i decided to start them off at home. Click here to find out how.
14 Starting Sweetcorn in Pots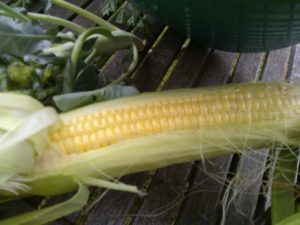 Nothing beats the taste of fresh organic sweet corn in my opinion. Find out how to grow it here.
15 Use Lengths of Pipe Or Plastic Bottles to water Plants accurately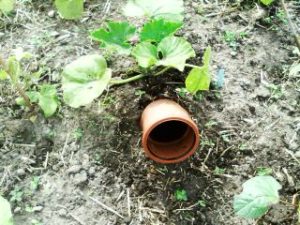 When in a drought or when time is tight you need to water accurately. Click here to find out how.
 So there they are my top 15 tips for successfully growing vegetables. I hope you find them helpful. Do you have any tips you could share? Please share in the comments below.
Save
Save
Save
Save
Save
Save
Save
Save
Save
Save
Save
Save