I work to a 4 crop rotation plan, and in my plan the plant family that falls into crop rotation after garlic is solanum. That is the nightshade family, including potatoes, tomatoes, peppers, chillies, and aubergines.
Garlic Crop Rotation
Garlic and onions should follow brassicas, and be followed by potatoes. In a 4 crop rotation system garlic is only in the same bed every 4 years. This will keep soil bound pests and diseases at a minimum and improve the health of all crops.
For the following year, as garlic is not a very heavy feeding plant, it should not take many nutrients from the soil. That being said it will do the soil no harm to be treated to some well rotted manure or compost once the garlic is harvested.
Succession Planting
Garlic takes 9 months to grow and is planted in Autumn, around October/November. So it will be ready to harvest in July/August which gives enough time to grow a succession crop.
If growing space is at a premium and let's face it, we gardeners never have enough space. Then you will want to squeeze in a quick crop before Winter comes and make the most of that late, free space.
What to Grow Straight After Garlic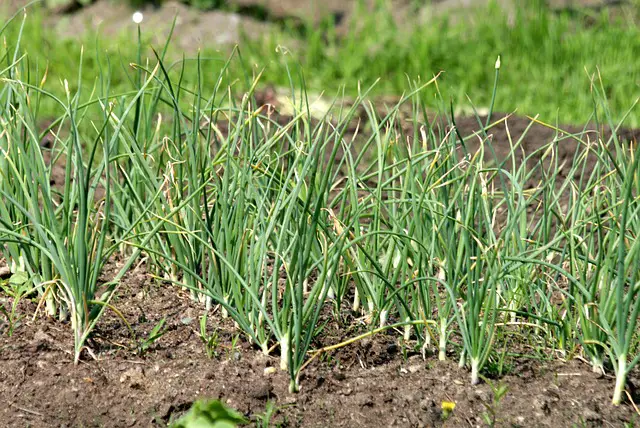 It needs to be something that is either quick growing, or something that will over Winter. Better still, something that can benefit from the remaining garlic aroma and roots left in the soil. It's time to look at companion planting.
Companion Planting Garlic
The practise of companion planting has been used for at least 10,000 years with proven scientific results. Garlic makes a great companion plant to many vegetables mainly by disguising them from their usual pests. below is a list of the most common vegetables that garlic will be a good companion to and a few flowers too.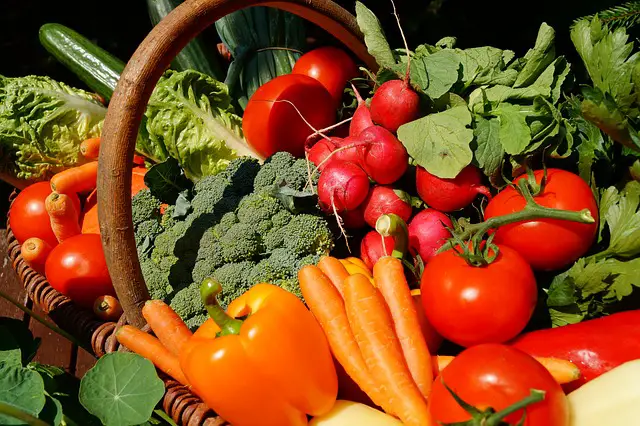 Grow garlic with:-
Spinach
Brassicas (members of the cabbage family)
Beetroot
Chillies
Aubergines
Roses
Nasturtiums
Geraniums
Herbs that will improve the health of garlic include:-
So given that garlic is harvested in July/August there is time to sow carrots, beetroot, spinach, and some brassicas. Although in the UK at least it will be too late to sow tomatoes and the like, if the plants have been pot grown they can be planted out until the first sign of frosts. So if you're lucky that allows tomatoes, peppers, chillies, and aubergines to get at least some fruit.
What Not to Grow With Garlic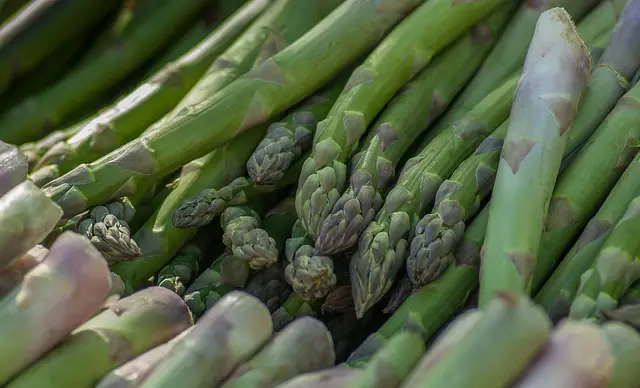 Garlic will adversely affect members of the legume family (peas and beans) and also Asparagus.